School Management Software Built With You In Mind
SchoolRobot is a top notch school management software noted for it's simplicity in design and ease of use. A value for money pay as you go portal & app built on state-of-the-art hosting infrastructure trusted by well recognized businesses and financial institutions with 99.9% uptime. It's user journey has been laid in consideration of input & information retrieval requirements by the following end users:
Intelligent managing: Track and improve quality of education with insightful analytics from our integrated LMS & ERP.
Self paced learning: Access over 4,000 e-books, 13,000 e-audios and 1000 videos from the Ghana Library Authority web app integrated into SchoolRobot.
Responsible parenting: Stay closely connected with the student's learning & financial records journey
Features
Check The Features
Clientele
Our Cherished Clients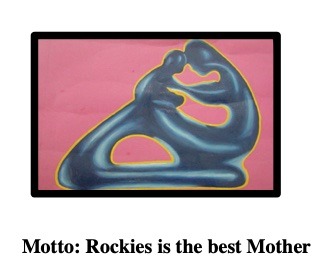 ROCKIES INTERNATIONAL SCHOOL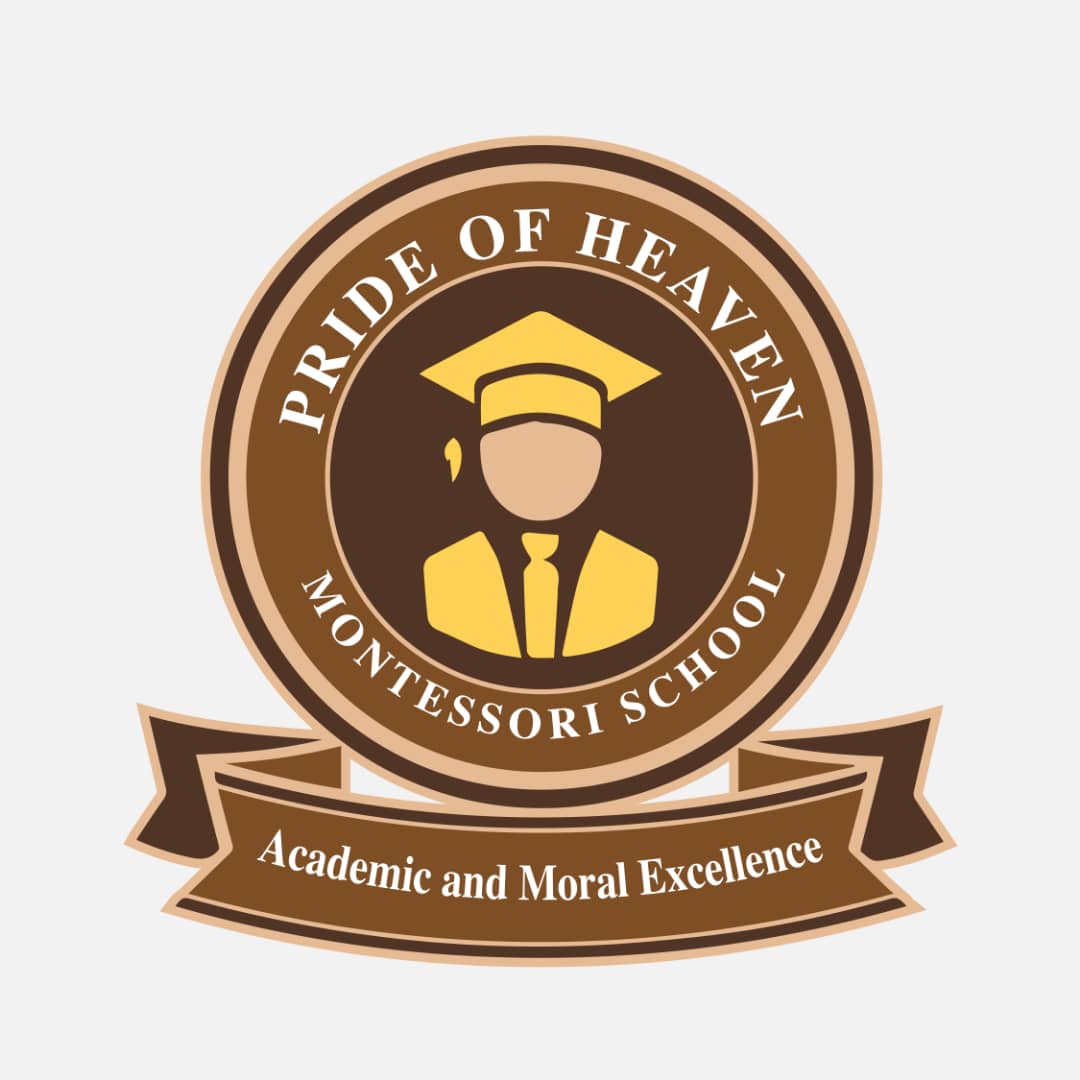 PRIDE OF HEAVEN MONTESSORI SCHOOL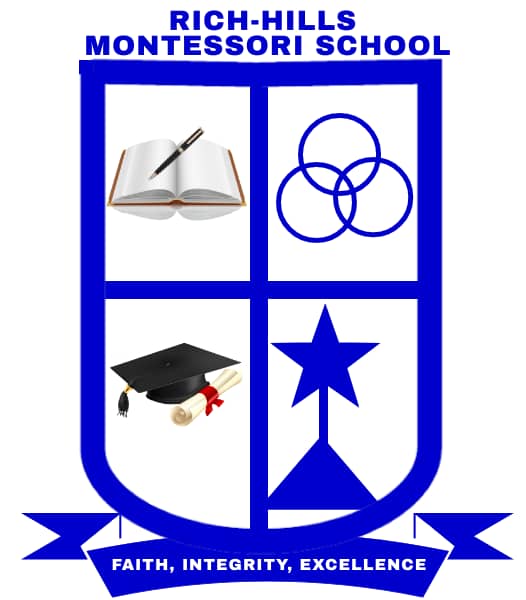 RICH-HILLS MONTESSORI SCHOOL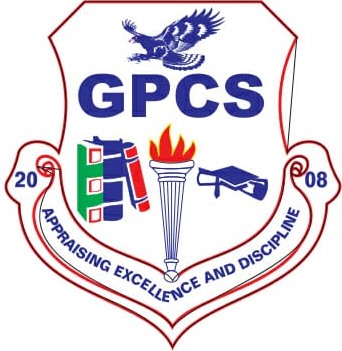 GLORIOUS PEARLS COMPLEX SCHOOL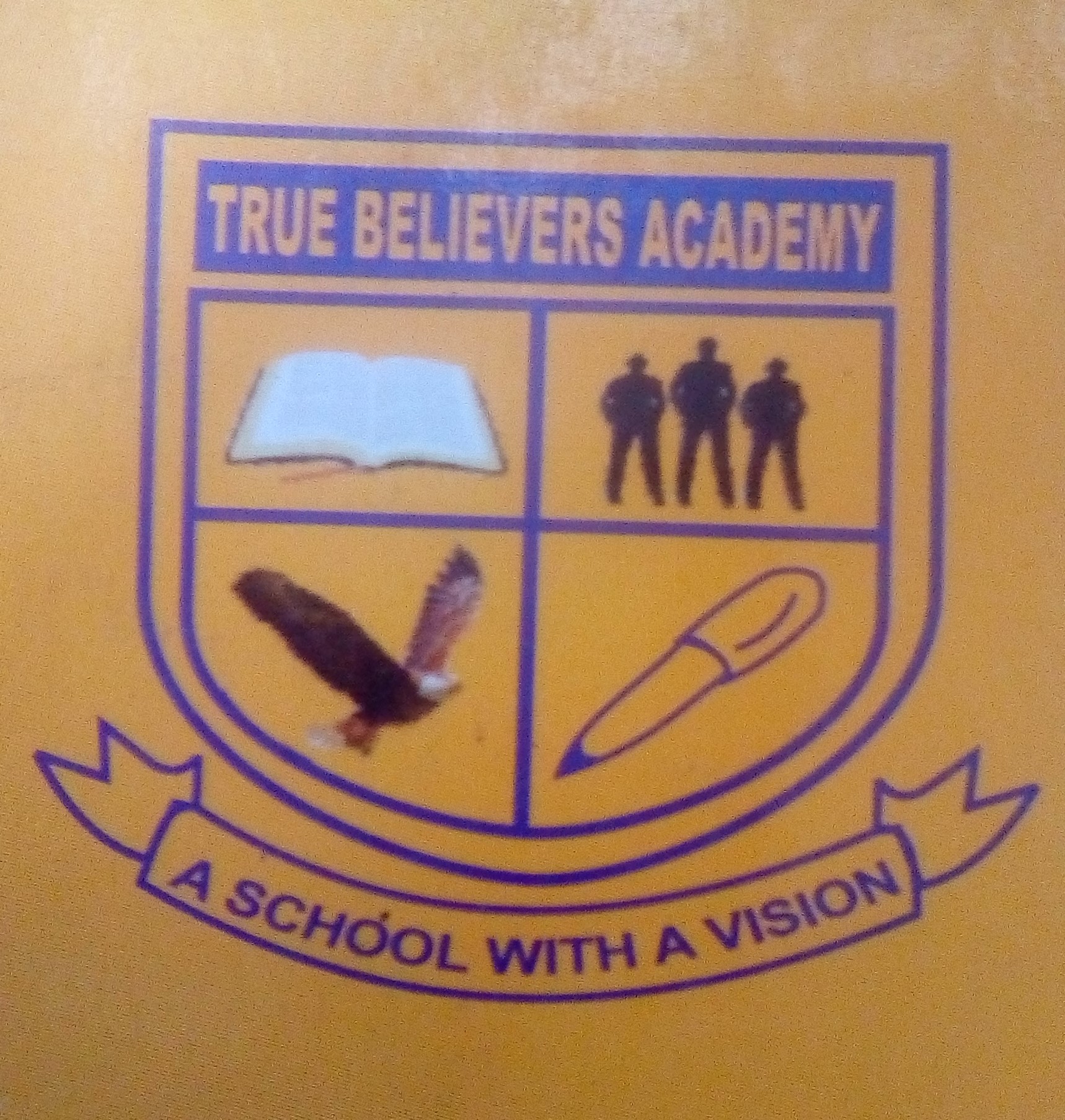 TRUE BELIEVERS ACADEMY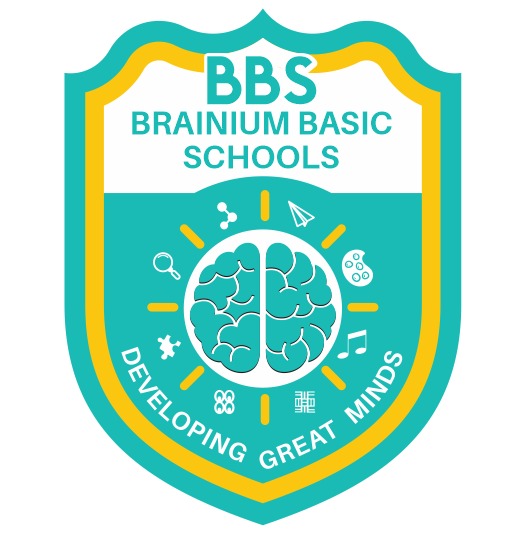 BRAINIUM INTERNATIONAL SCHOOLS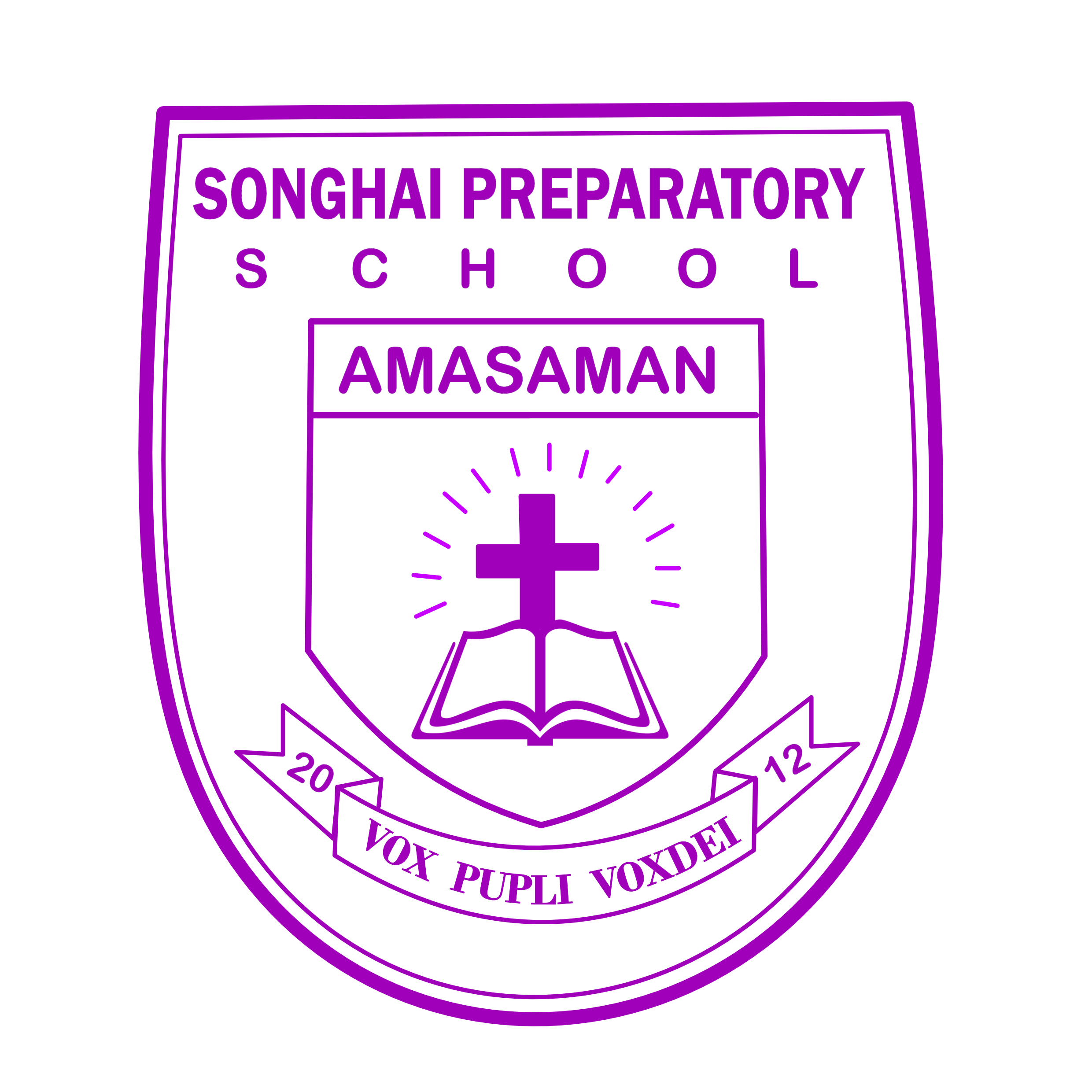 SONGHAI PREPARATORY SCHOOL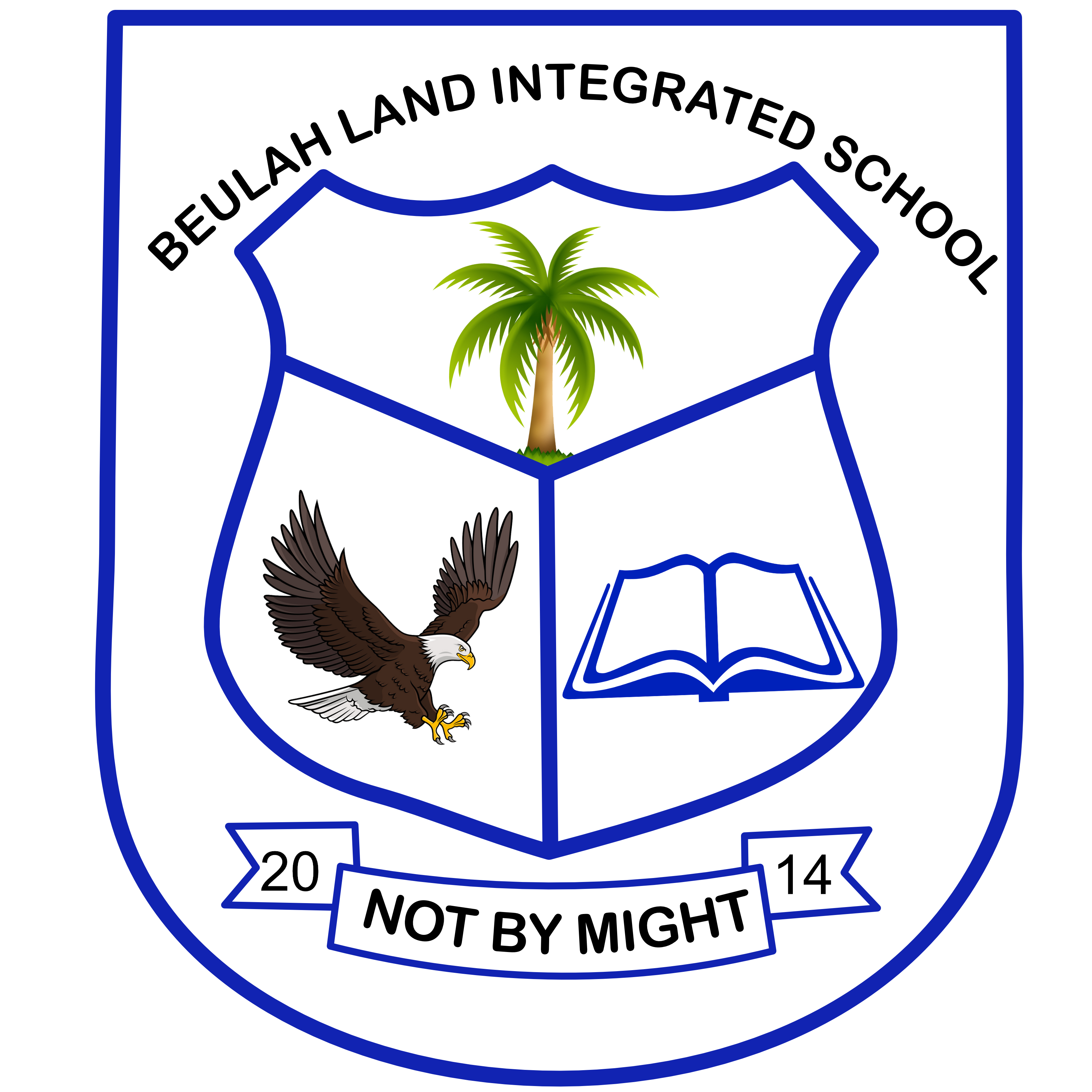 BEULAH LAND INTEGRATED SCHOOL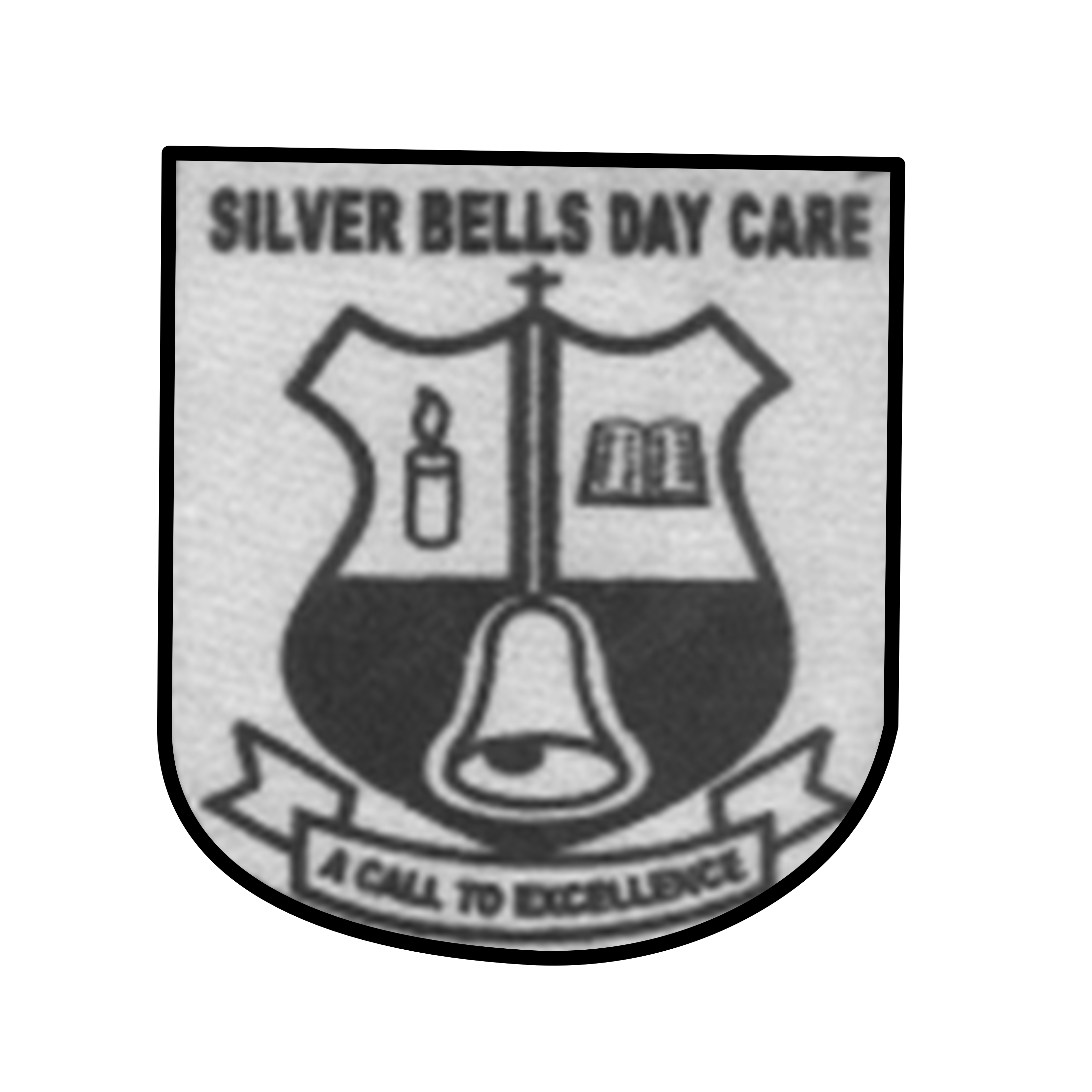 SALSBURY ACADEMY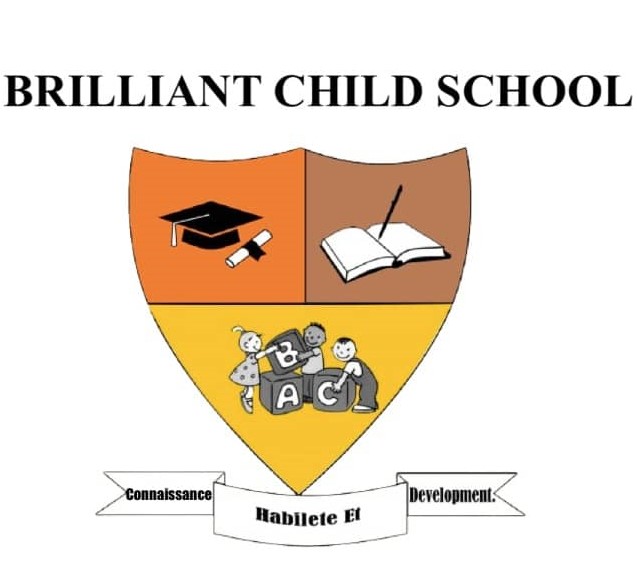 BRILLIANT CHILD SCHOOL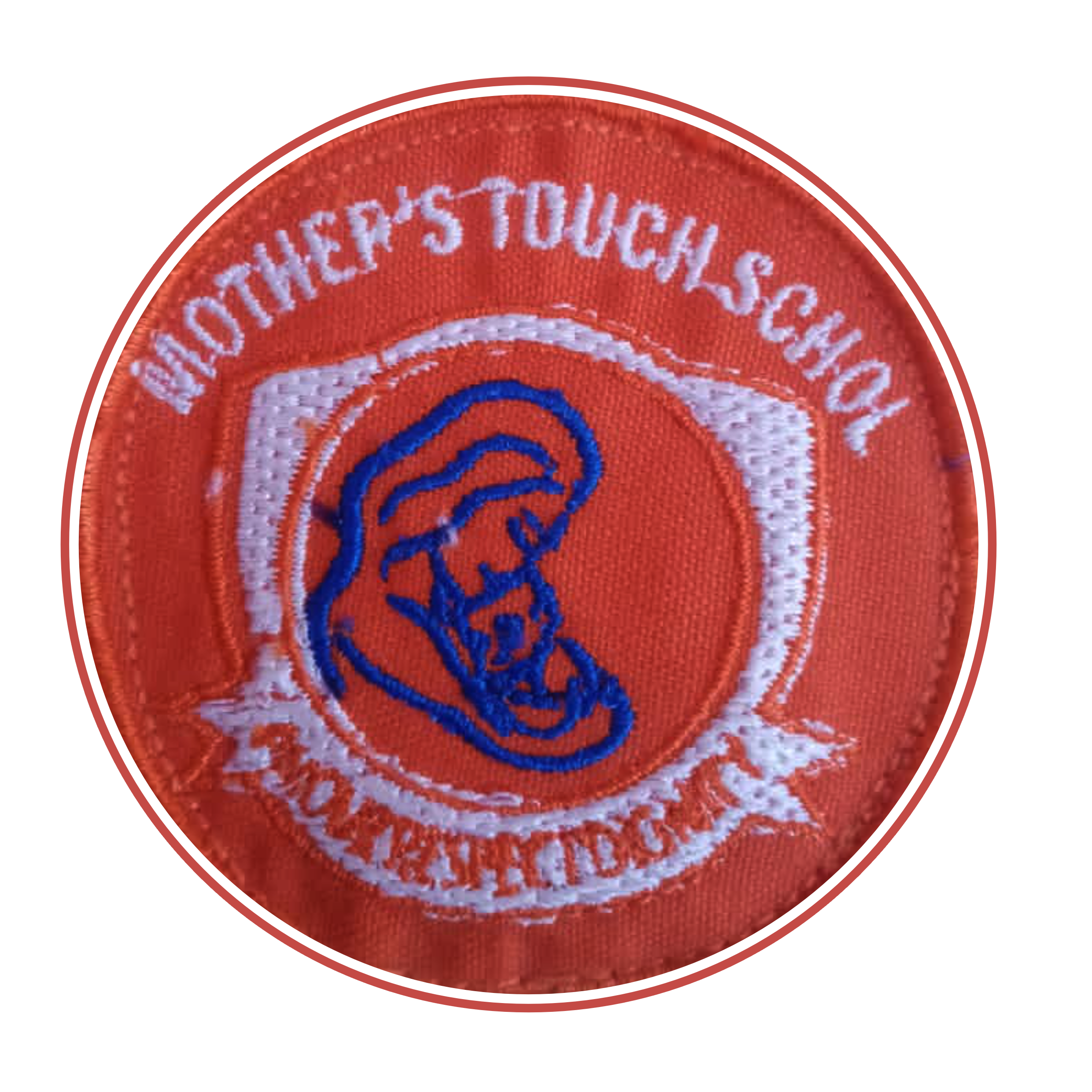 MOTHER'S TOUCH SCHOOL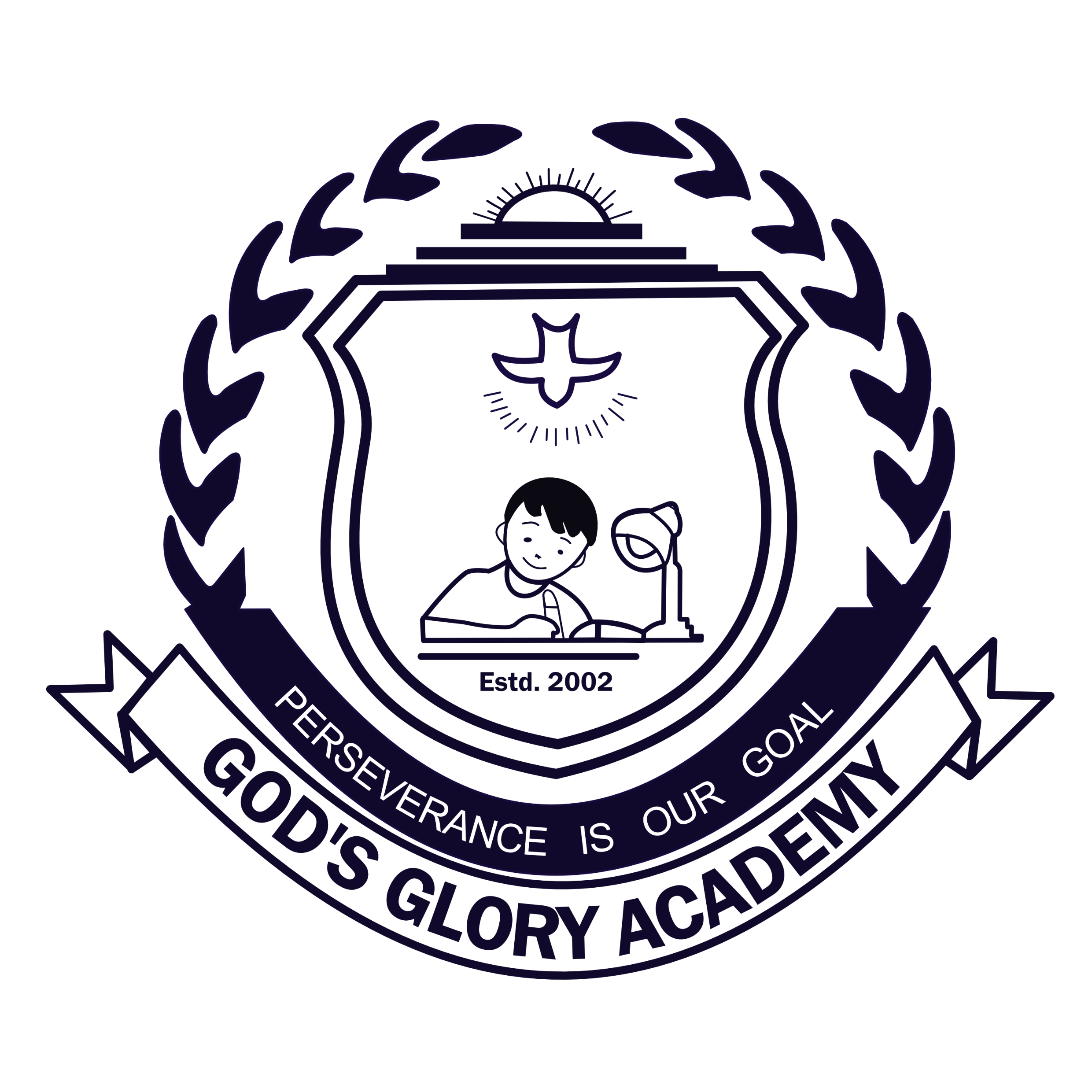 GOD'S GLORY ACADEMY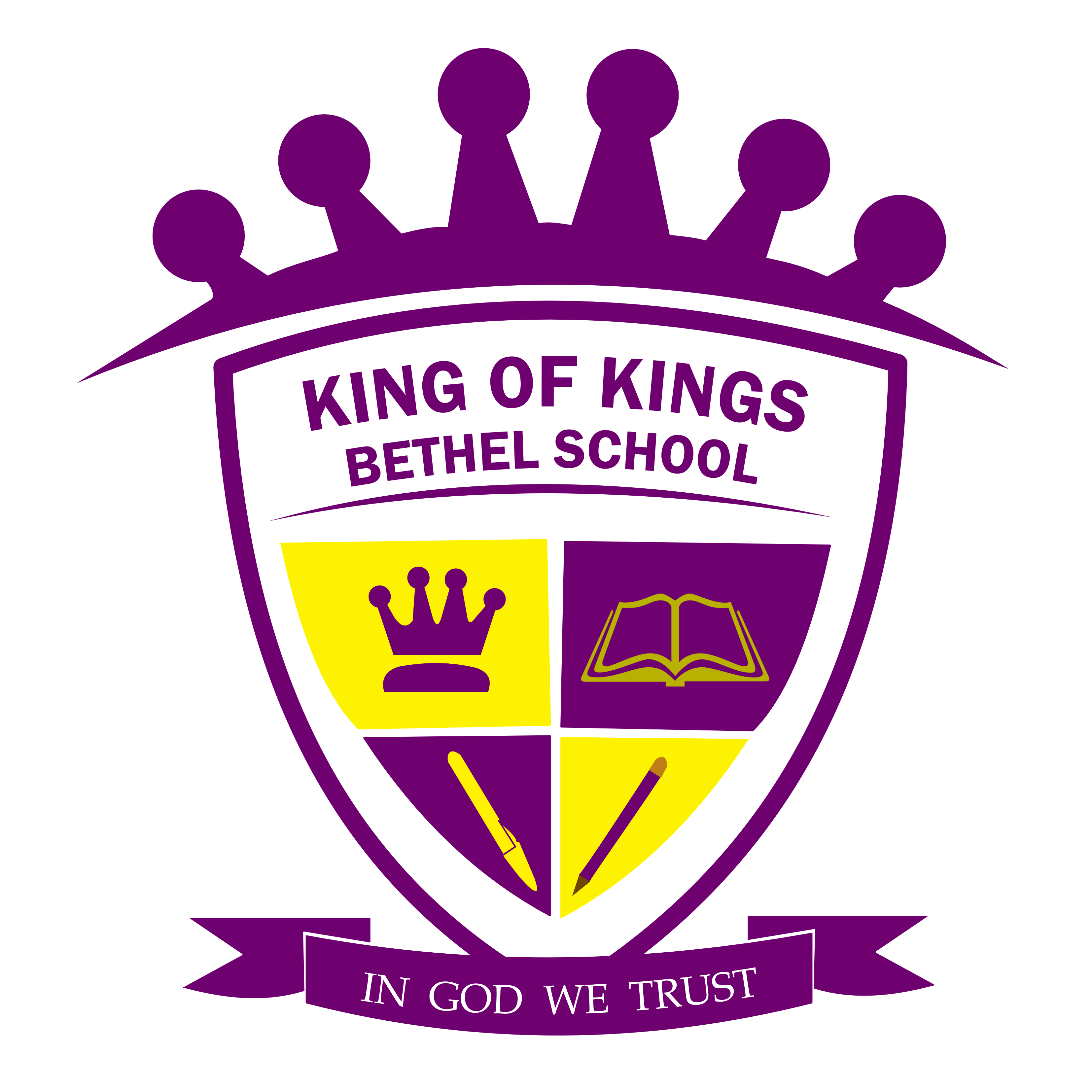 KING OF KINGS BETHEL SCHOOL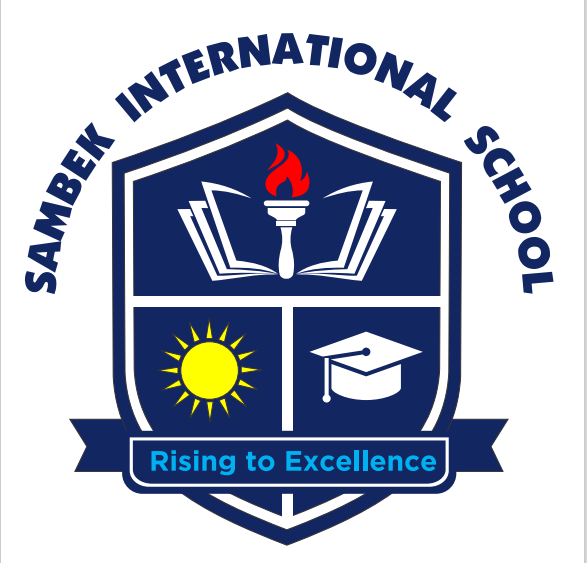 SAMBEK PREPARATORY SCHOOL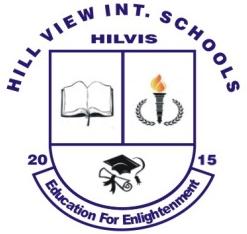 HILL VIEW INTERNATIONAL SCHOOL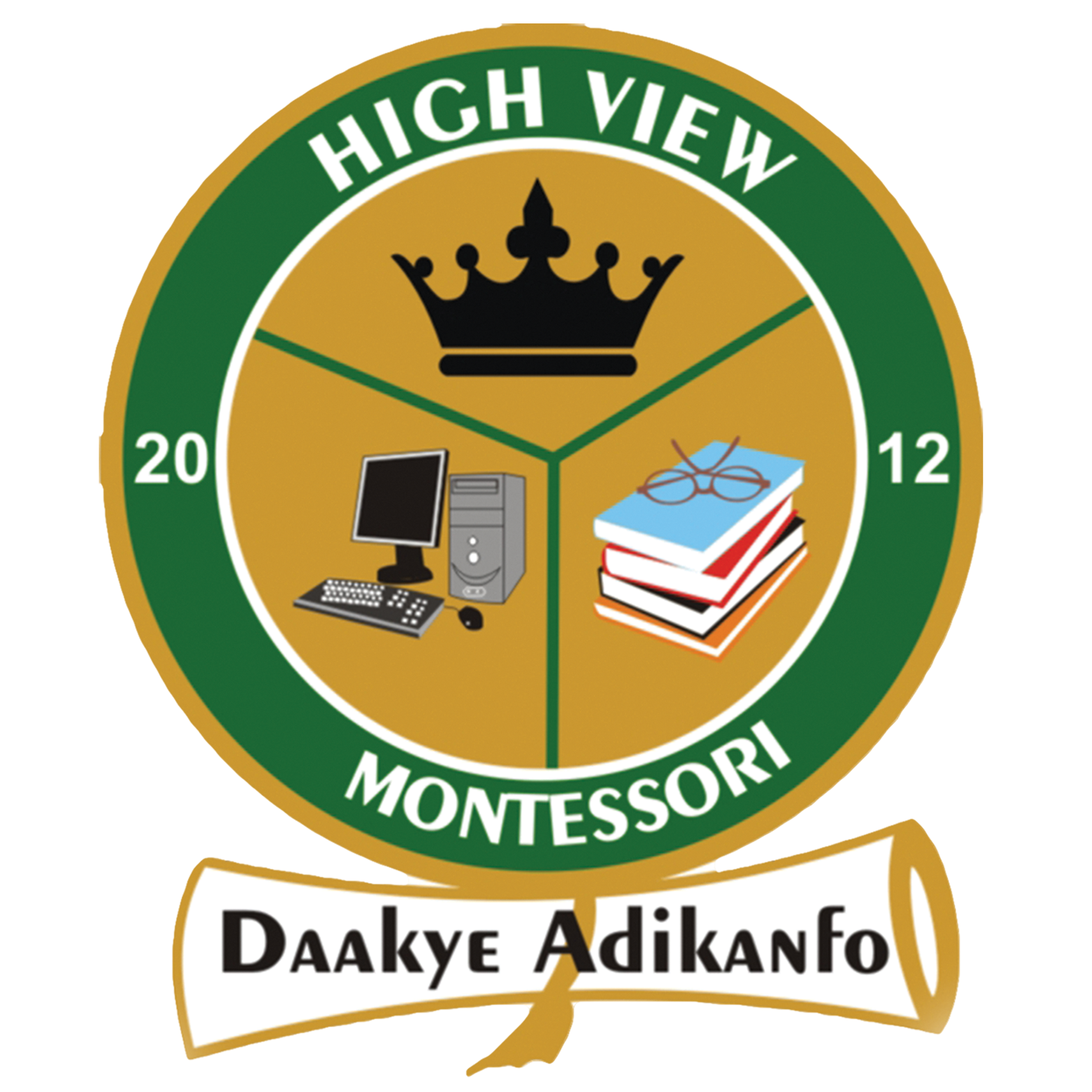 HIGH VIEW MONTESSORI SCHOOL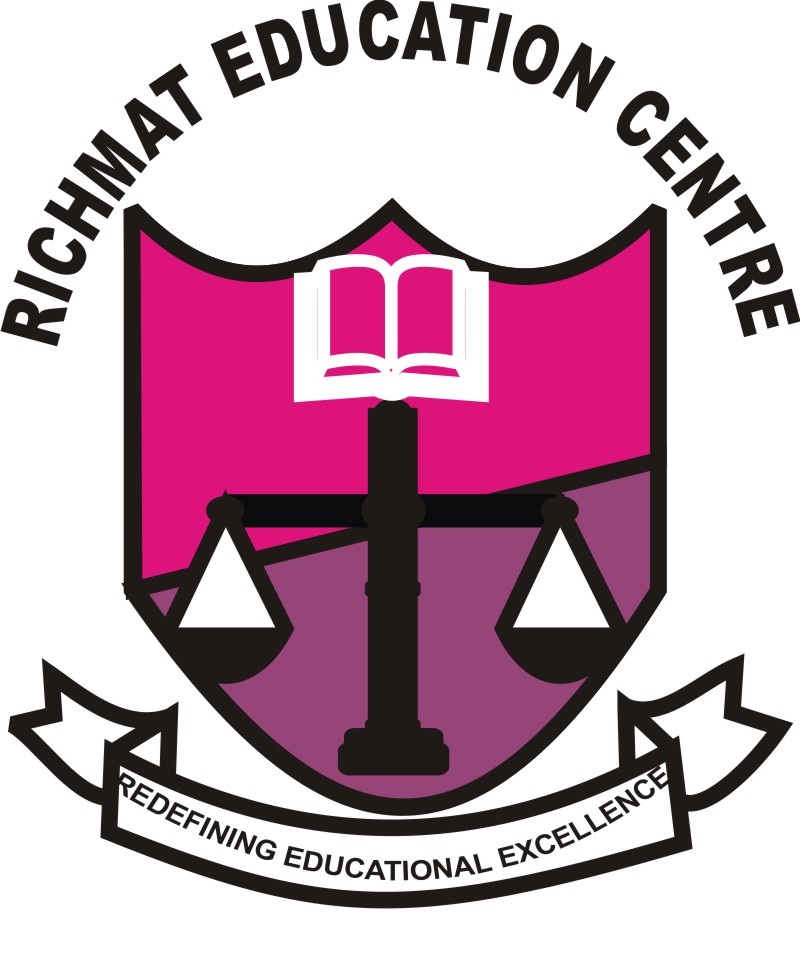 RICHMAT EDUCATION CENTRE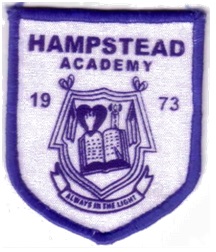 HAMPSTEAD ACADEMY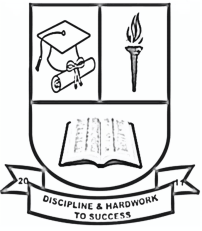 JOMA JERUSALEM GATE COMPLEX SCHOOLS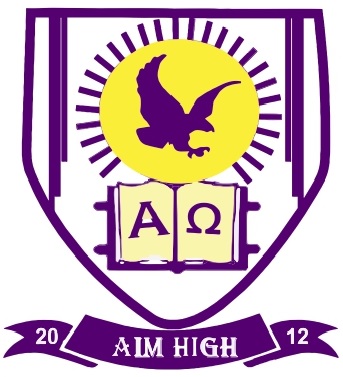 ROYALTY MONTESSORI INTERNATIONAL SCHOOL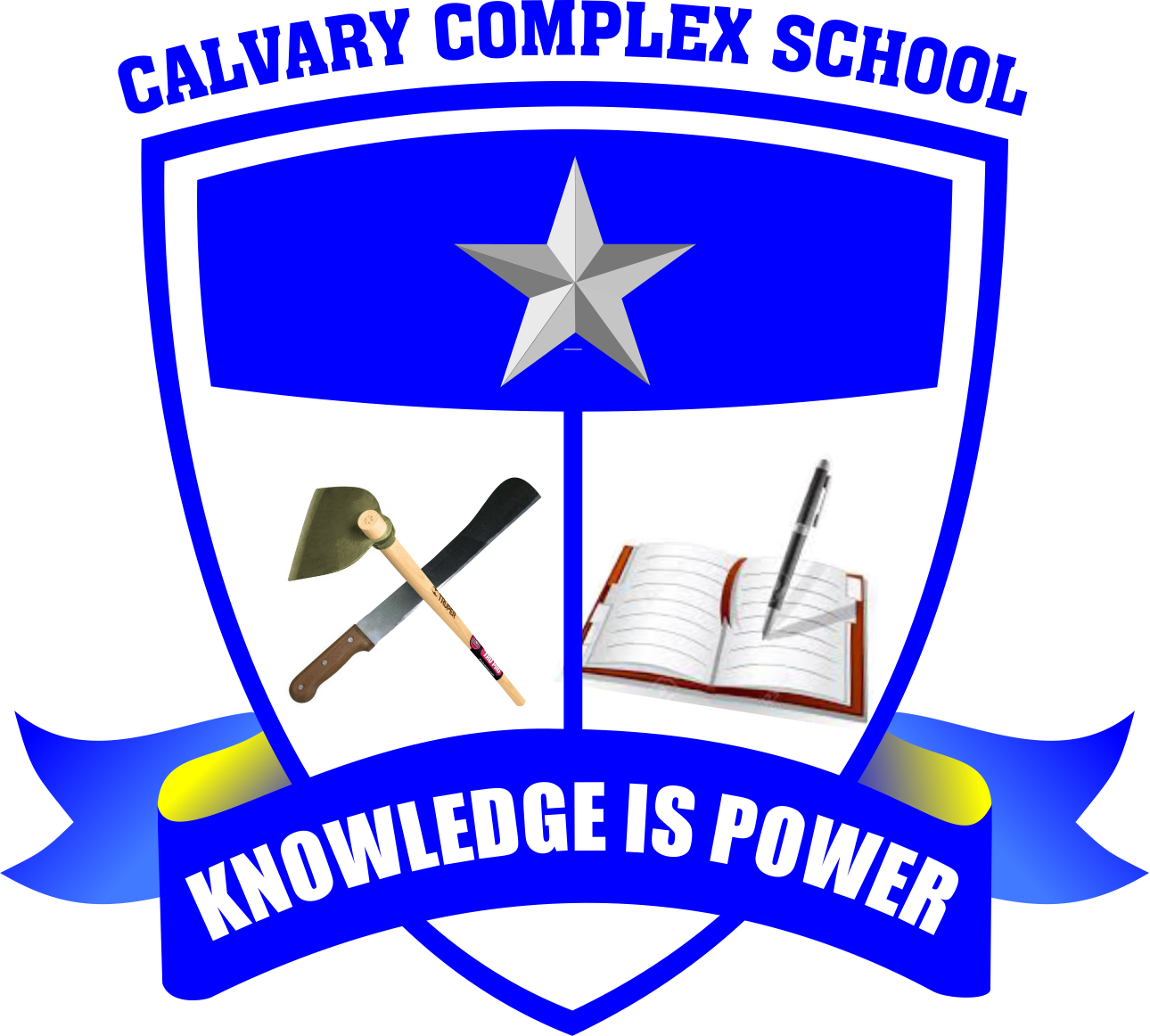 CALVARY COMPLEX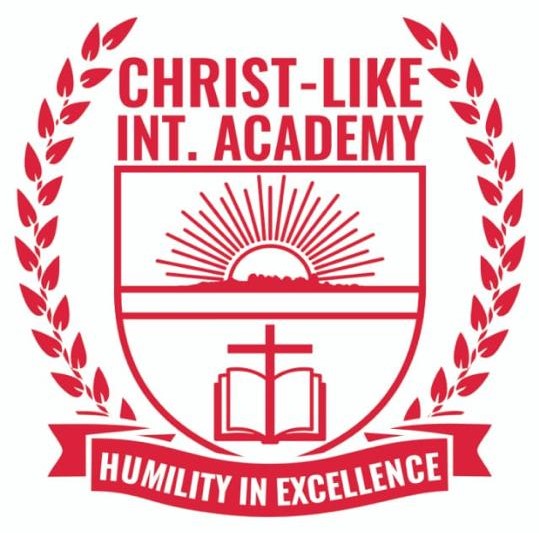 CHRIST-LIKE INTERNATIONAL ACADEMY
Pricing
Check our Pricing
Office Location:
AFRIKICOF STREET, AMASAMAN BEHIND TOTAL FILLING STATION
Email:
info@schoolrobot.net
Call:
+233 (0)30 295 3234 / +233 (0)24 621 2023